Building great web products begins with listening...
Push the boundaries of what you thought possible with WordPress. Limitless custom possibilities, powerful specialized out of box features; event management, cost calculators, appointment scheduling, user submission, live streaming media, directories, customer login - tell us your goals, we can build it.

WordPress powers 30% websites

Magazines, Books and Blogs

Site Builders

Video Platforms

Bespoke Websites

E-commerce
Custom and intuitive design for products, website, and apps.
Create Sitemap
Create a web or application sitemap to architect the content strategy and user journey.
Research Users
Identify the user's behavioural patterns and present them using a clear interface.
Share and Capture Client Feedback
TRENT JACKSON
Our project process makes it easy to create and iterate, moving through concept to completion.
Here's what we have in store for you
Custom and intuitive design and development for products, website, and apps.
UX & Development
Top-notch design with a top-down approach for each project. 
Planning
Build planning of your site or app structure.
Team Work
Top-notch digital team collaboration and communication.
Organization
Dedicated Project Management with every project.
Content Planning
Content first site structure and flows based on information architecture.
Client Communication
Approval at each stage of design and development process.
Latest Tools
The latest tools and technologies for each project. 
Managed Support
Managed monthly web and application care.
Is procrastination really that bad?
We can't say, but we do know a lot of people are using a lot of time doing it.
With our new app, procrastination has suddenly become science (because we analyze stuff).
And, the really good news? You can suddenly become a scientist instead of being a procrastinator.
I really wanted to write a long review about this awesome application, but something came in the way. Bottomline, the app works really well and I am happy I purchased it.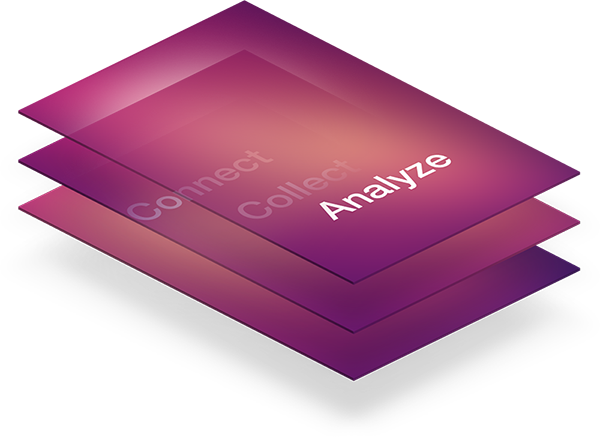 Connect
When ProCraz is running, it will try and connect to our datahub. The app can detect wifi hotspots, LAN connections, satellites, badly passworded smartphones, etc.
Collect
ProCraz will collect irrelevant usage aka procrastination patterns, from all connected devices in the world. This happens without any interference at all.
Analyze
All incoming data is analyzed and the most exciting and relevant info we keep for ourselves. The rest of the data is returned to our users.
ProCraZ Free Version
Absolutely free
Basic connection types
Limited collection radius
20 new stories each day
Limited save for later function
Only text stories
Some commercials
ProCraZ Science Version
All connection types
Worldwide collection radius
Unlimited new stories each day
Save and share your favorite stuff
Several media types
No commercials
Content translated on the fly
Custom profile and scorecard